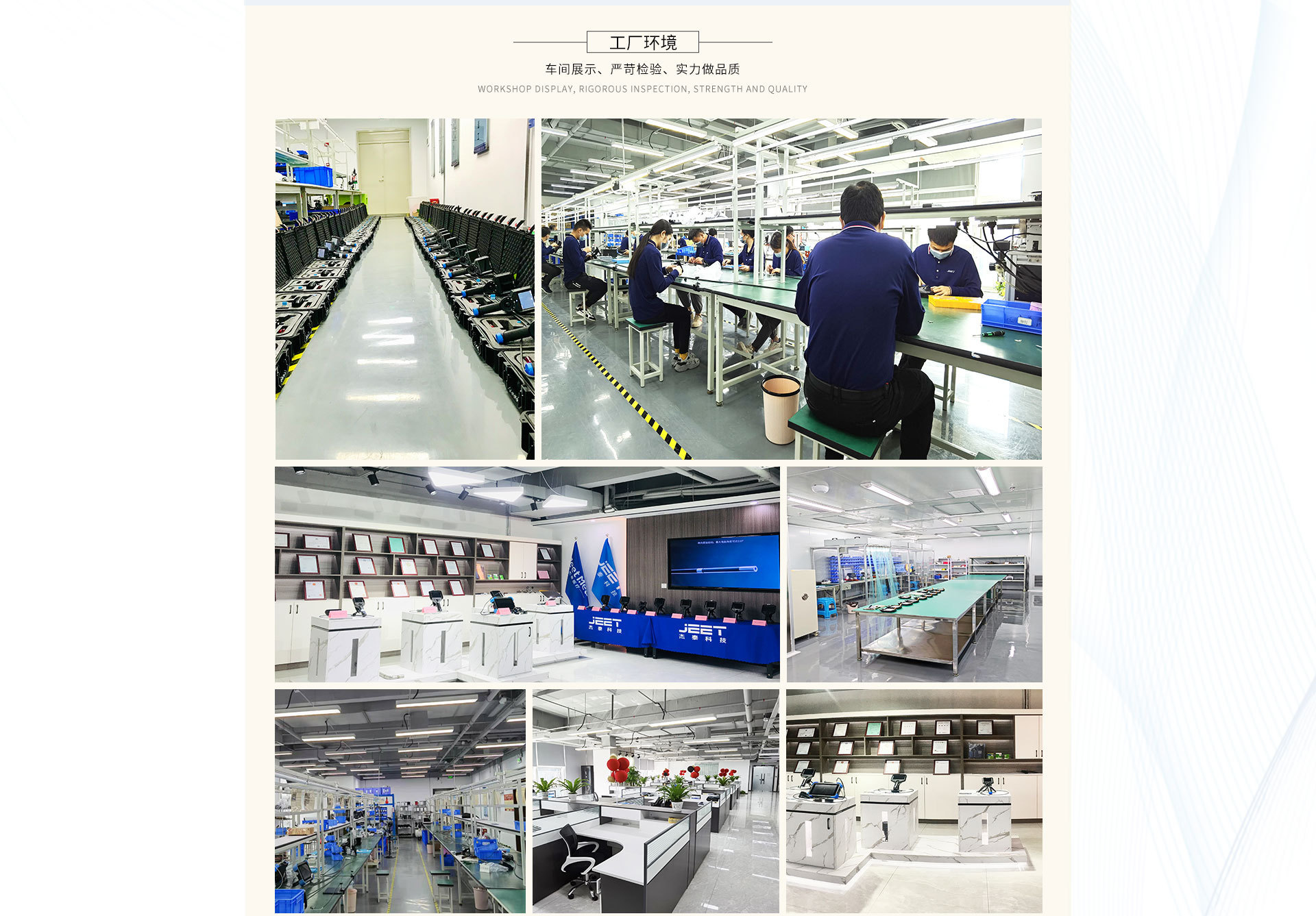 2017~2018
In May 2017, JEET Technology was registered and initially founded.In June,our office decoration was completed , and our JEET team was formally founded.
In December 2017, two borescope products of the T series were launched, and endoscope products with different diameters of 6mm/3.8mm/2.8mm can be customized.
In January 2018, we obtained a number of national invention patents and software copyrights.
In February 2018, the 1.8mm-diameter videoscope was launched, and the full-view side view borescope was launched.
In March 2018, the prototype of the first electric zoom borescope in China was successfully developed by our JEET team.
In June 2018, our company has passed the ISO9001/14001 system certification.
In July 2018, our borescope products passed the CE, RoHS certification.
In October 2018, our IR police borescope was launched.
In December 2018, T series borescope products were fully upgraded to T35H and T51X mega-pixel borescopes.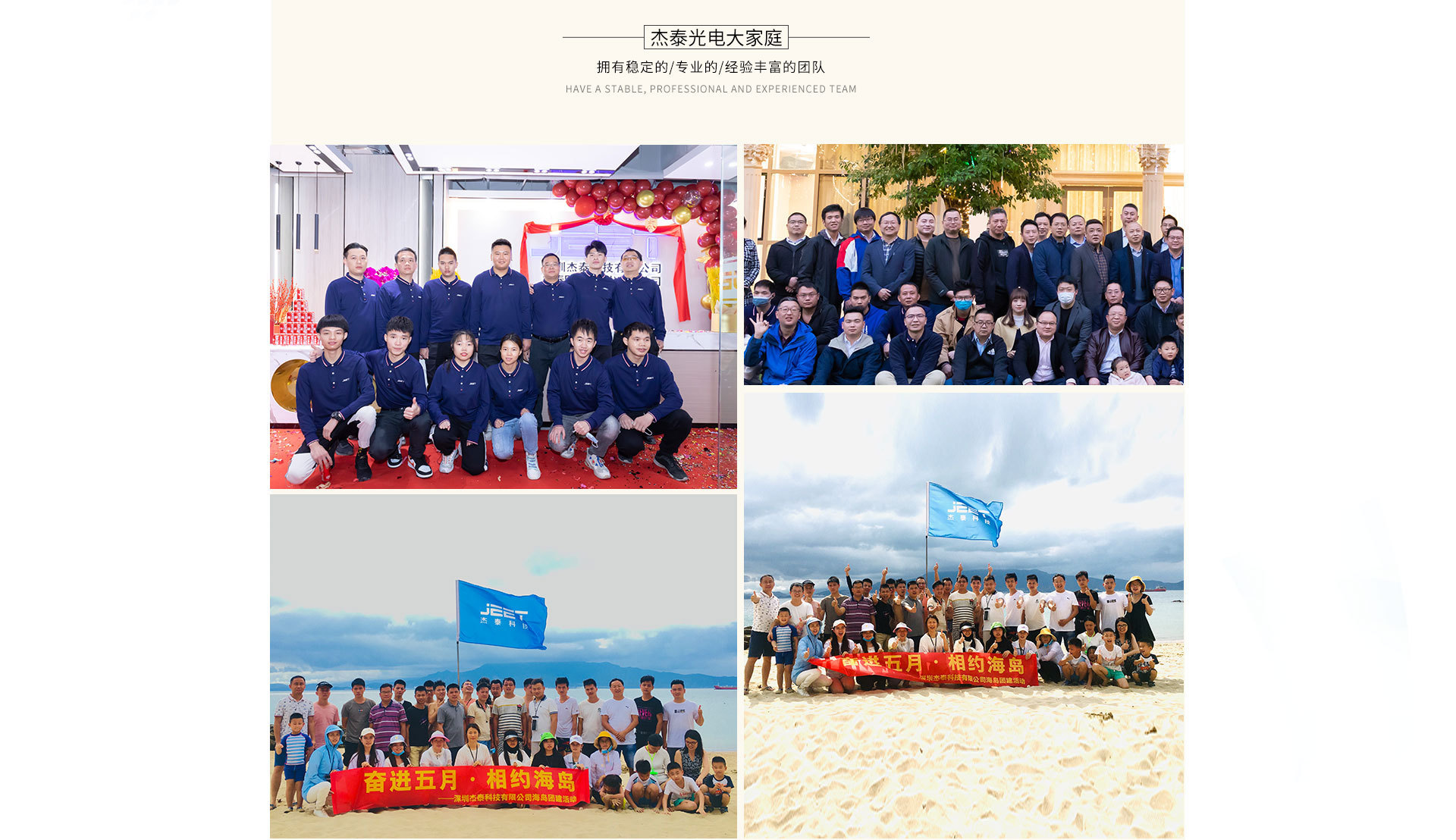 2019~2020
In June 2019, our mega high-definition pixel borescope breaks through 10 meters long distance.
In December 2019, our simple tool borescope project was established.
In April 2020, the S series tool borescopes were launched. At the same time, the T51X series 6mm front&side dual lens and 3.8mm front&side dual lens were launched one after another.
In mid-2020, our UV light source borescope, TS series intelligent touch screen endoscope, and many other videoscope products were launched.
At the end of 2020,our F series of 3D measuring borescopes were launched, breaking the technical barriers of foreign 3D measuring endoscopes.
In 2020,JEET team received the Gold Award of the Asia International Innovative Invention Award.
In December 2020, JEET team obtained the national high-tech enterprise certification.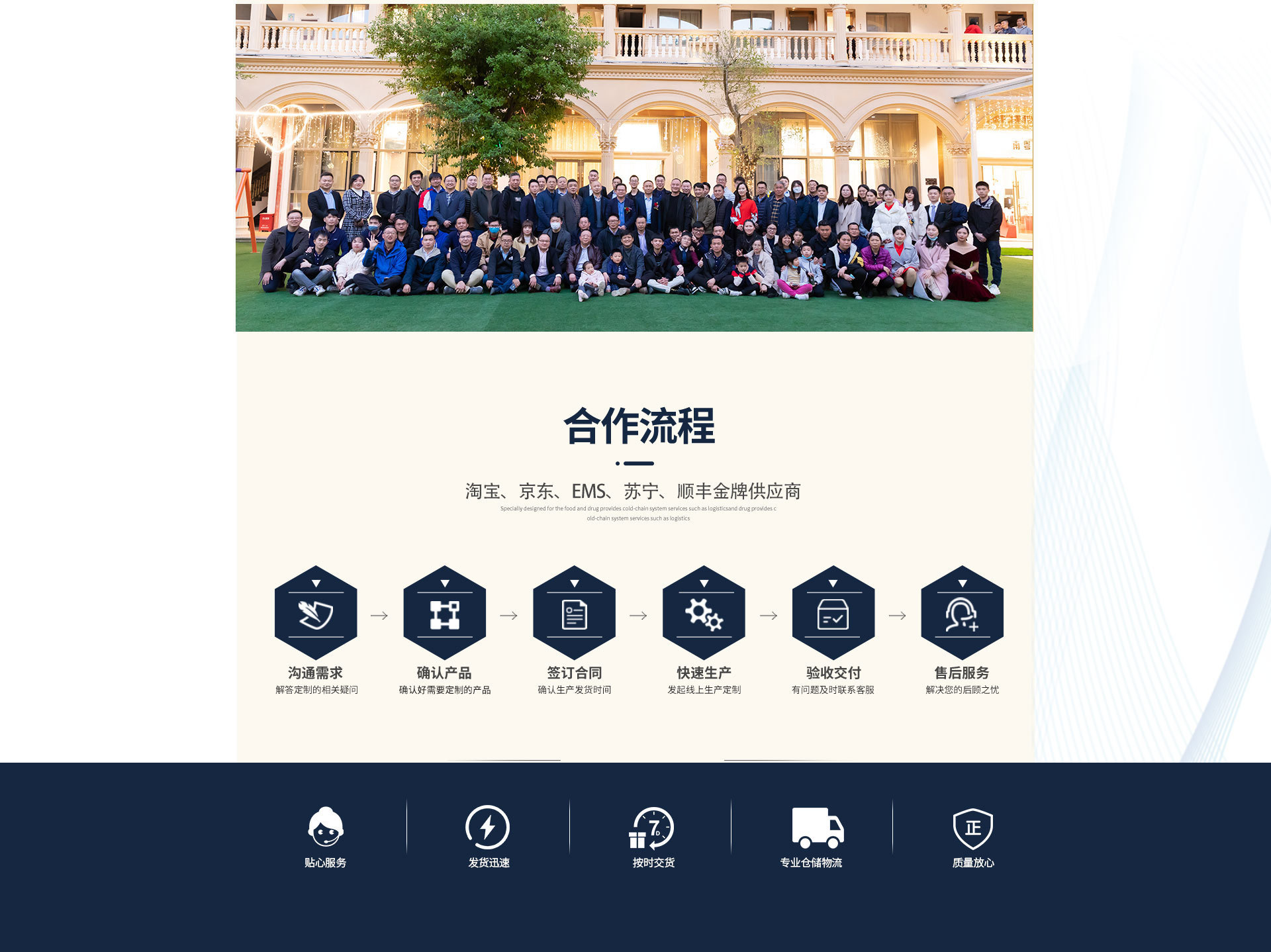 2021
In January 2021, JEET team moved to a new factory with an area of over 2,500 square meters.
In June 2021, our borescope product passed the EX explosion-proof certification.
In mid-2021, our JX series 3D measurement endoscope project was approved, and the first batch of prototypes was completed in September, and successfully participated in the China International Aerospace Exposition.
In August 2021, our borescopes passed the certification of weapon equipment quality management system (GJB 9001C-2017).
In September 2021, our QT360 series USB endoscopes were launched.
In December 2021, JEET QT360 series won the third prize in the South China Division of the IDICM National Machinery Industry Design Innovation Competition.JEET 3D measuring endoscope won the first prize in the South China Division of the IDICM National Machinery Industry Design Innovation Competition and the silver prize in the national competition.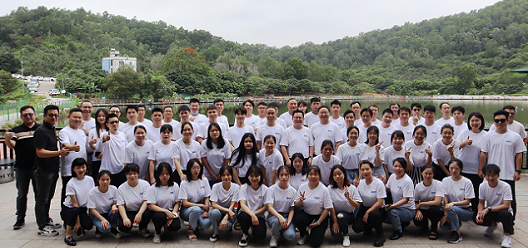 2022
At the beginning of 2022, our JX series Motor-driven 3D Motor-driven Measurement borescope were launched. The products are equipped with 3D cloud map function, and the measurement accuracy is as high as 95% or more.
In February 2022, it was successfully selected as the security inspection equipment supplier for the Beijing Winter Olympics, making outstanding contributions to the security work of the Beijing Winter Olympics.
In May 2022, the fifth anniversary of JEET establishment, it has expanded from a small team of 10 people at the beginning of its establishment in 2017 to a team of more than 70 people.