The limitations of UT(ultrasonic testing), and the benefits of combine used of UT and industrial videoscope inspection
Share
publisher

JEET
Issue Time

Sep 8,2021
Summary
In current market, the main inspection method is NDT, the most commonly used method of NDT is UT and industrial videoscope inspection. However, in some situation, UT has limitations, to solve this problem, it is better to combine this two kinds of NDT.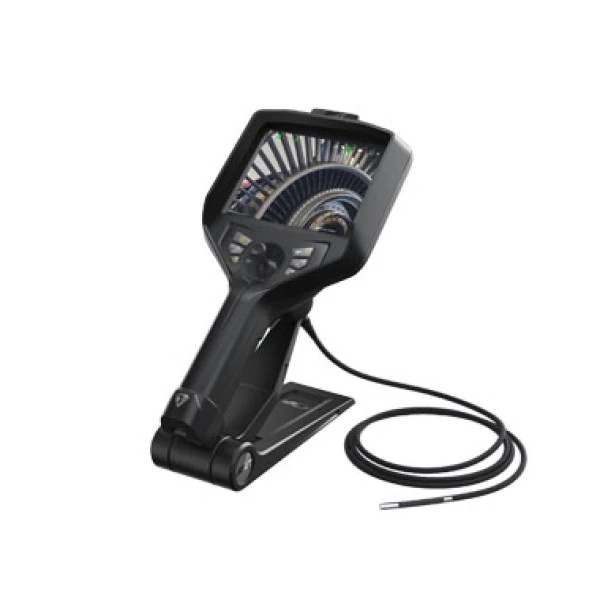 Based on different manufacturing technique of high precision seamless steel tube, there are different steel tube, such as pipe jacking, extruded tube, and hot rolled pipe.
Seamless steel tube is made up from metallurgy, we can not see any welded joint from its surface. The shape of Seamless steel tube includes circle and special-shaped. According to different shape, they are used in different industries such as fuel tank, coal mining industry, boiler plant,pipeline,engineering, automobile manufacturing and other industries.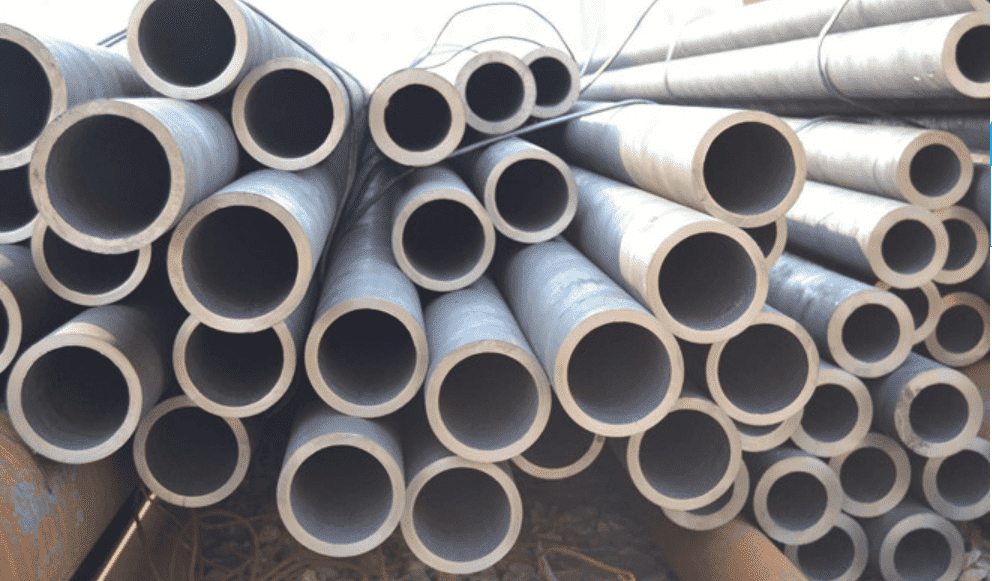 With the development of manufacturing technique, the inspection of seamless steel tube is vital in quality testing, pre-delivery inspection, acceptance inspection, etc.
In current market, the main inspection method is NDT, the most commonly used method of NDT is UT and industrial videoscope. UT, that is inspection via the interaction between ultrasonic and seamless steel tube such as the reflection, transmission, refraction. However, use UT in seamless steel tube has some limitations, for example,
it is difficult to inspect irregular or complicated shape. Also, the direction, location and shape of flaws affect the results of

inspection

.
The following is a case about the limitations of UT. A seamless steel tube manufacturer supplied a large number of products to a customer. The manufacturer carried out UT, but not found out any flaws. However, the customers found out flaws after acceptance inspection which leads to customer return the products.
The qualifying products of manufacturer was found out flaws via industrial videoscope inspection. There are also many similar case, so we can see UT has some limitations.
As the limitation of UT, today an inspector combine applied both UT and videoscope in jobs, the two inspection methods complement each other's advantages. When the flaws can not be found out by UT, we are able to adopt videoscope instead.
Shenzhen JEET Technology Co., Ltd
, is known as JEET VIDEOSCOPE, a high-tech enterprise located in the innovation city of Shenzhen, China. JEET is professionally researching, developing and producing all types of high-quality visual testing (VT) equipment, like industrial videoscopes, 360°articulating borescopes, police security endoscopes, joystick endoscopes, automotive videoscope, UV videoscope, and 3D Measurement Industrial Videoscope.JEET has variety Series of videoscopes, like S series, T35H series, T51X series, F series, Q series,etc.